1.国际学生来校报到后,由办公室根据学习层次、奖学金类型安排入住学校宿舍。学校国际学生宿舍有单人间和双人间两种类型。除了享受政府奖学金的博士外,其他学生统一按照双人间标准安排住宿。
1. Upon registration, international students will be assigned to dormitory by the office according to their study level and scholarship type. There are two types of dormitories for international students: single rooms and double rooms. Except for PhD students who enjoy government scholarships, other students will be accommodated according to the standard of double rooms.
2.国际学生入住宿舍后,需要自己缴纳房间的电费及热水费。宿舍师傅负责公共区域的卫生,房间内的卫生由学生自己打扫。学生房间内的产生的垃圾需自己带到一楼的垃圾桶,不得丢到走廊。
2. International students are required to pay the electricity and hot water charges for their own rooms after checking in. The Shifu of the dormitory is responsible for the sanitation of the common areas, and the students clean the rooms themselves. The garbage generated in the students' rooms should be taken to the trash can on the first floor by themselves, and should not be thrown into the corridor.
3.国际学生入住宿舍后,需爱护房间内的家具。故意损坏房间内设施的学生,需要照价赔偿。请爱护宿舍的马桶及下水系统,不要将大块垃圾倒进马桶或者下水道,避免堵塞。
3. International students should take good care of the furniture in the dormitory. Students who intentionally damage the facilities in the room are required to pay the price. Please take good care of the toilet and sewer system in the dormitory. Do not put large pieces of garbage into the toilet or sewer to avoid blockage.
International Student Apartment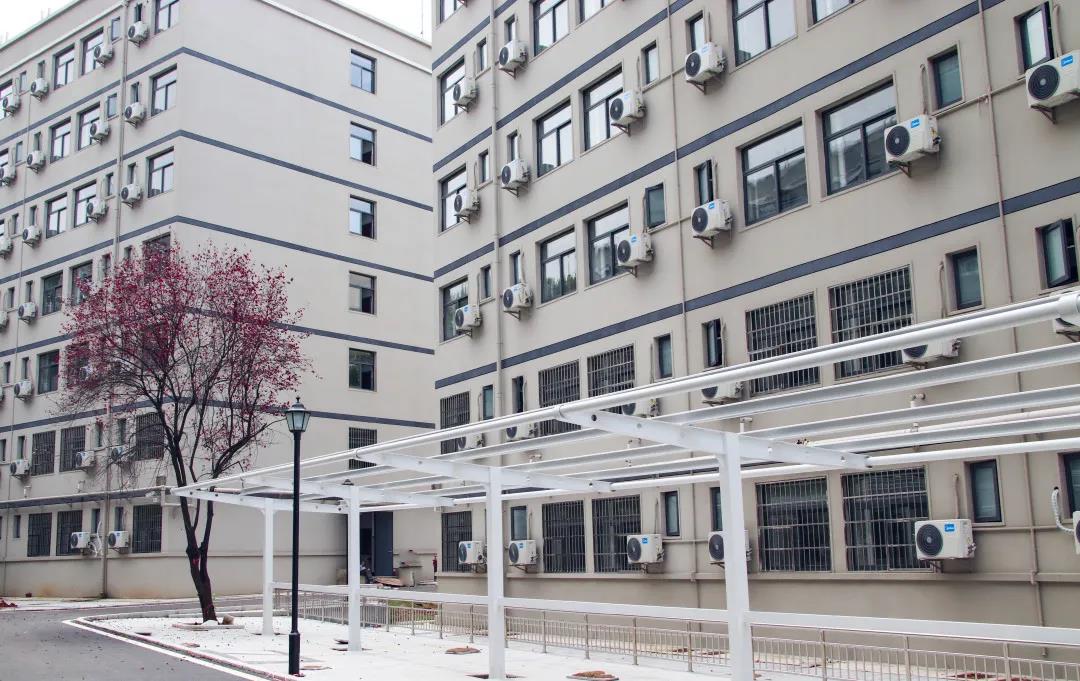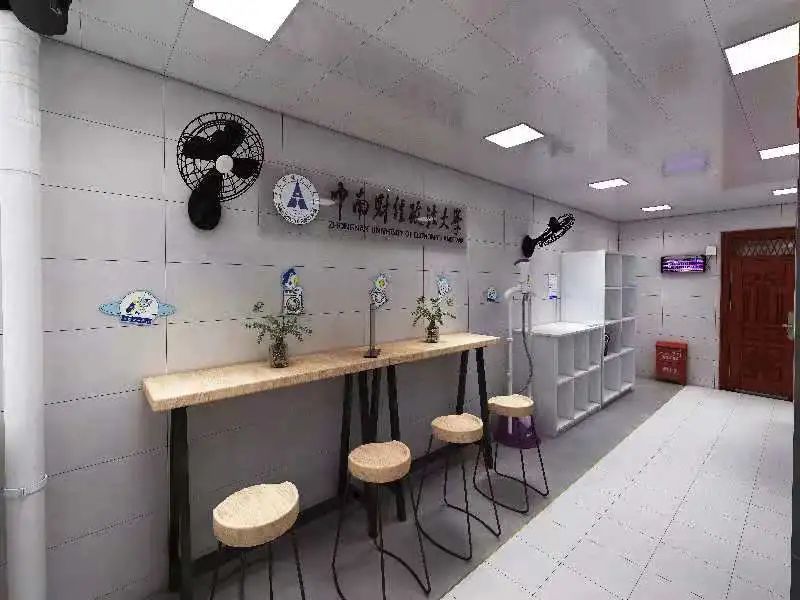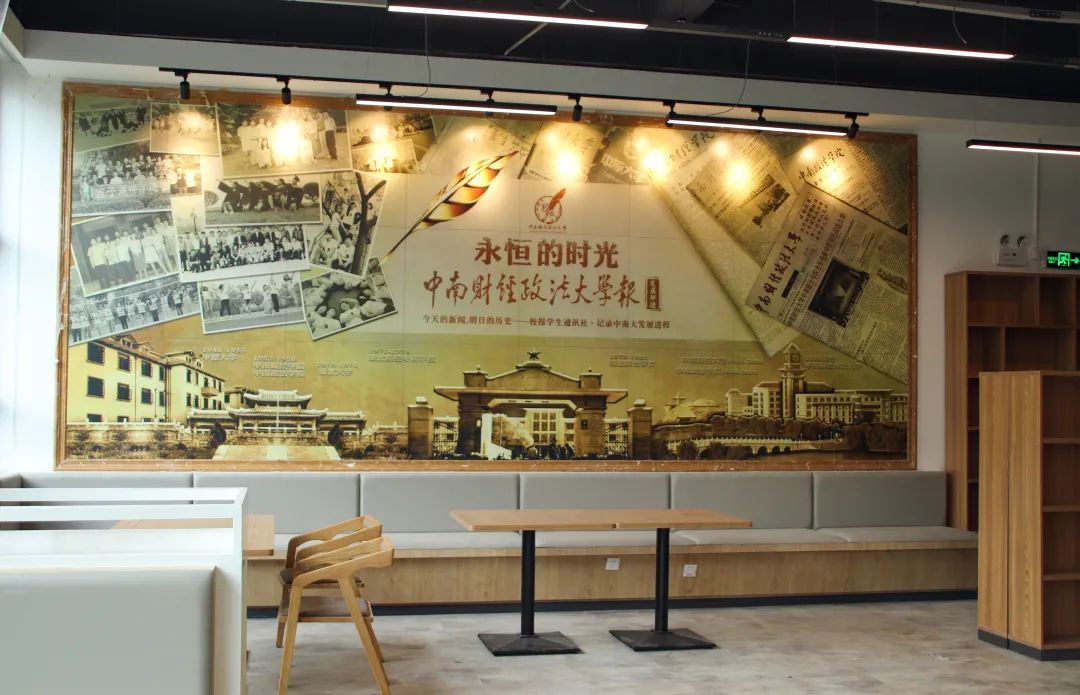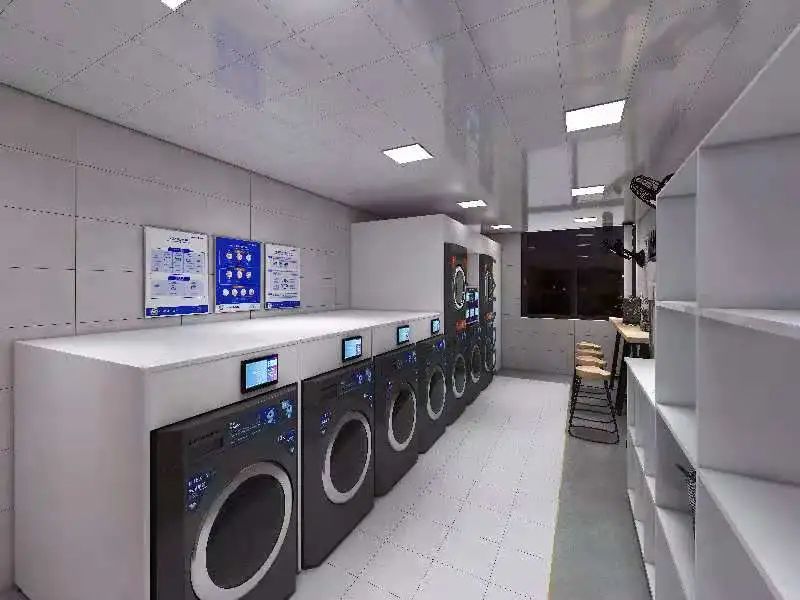 The map to apply for a water car(Building 5 around the Lake)