The 13th Foreign Languages Singing Final Contest was held by the Literary and Art Center of School of Foreign Languages in the Nanhu Hall of Zhongnan University of Economics and Law on the evening of May 5th, 2023. The international student from the Law School in our university, ANNABERDIYEVA AKPAMYK from Turkmenistan won the champion of this Singing Contest.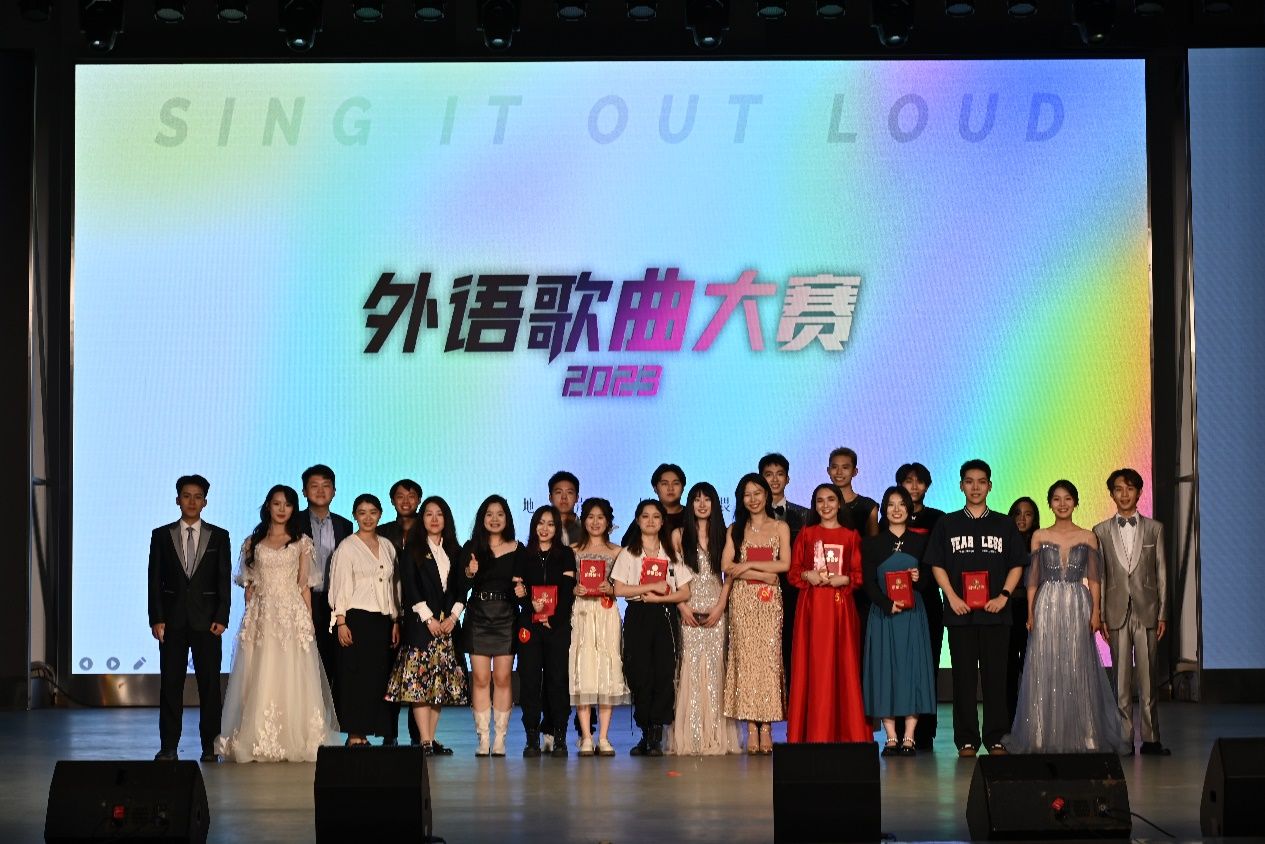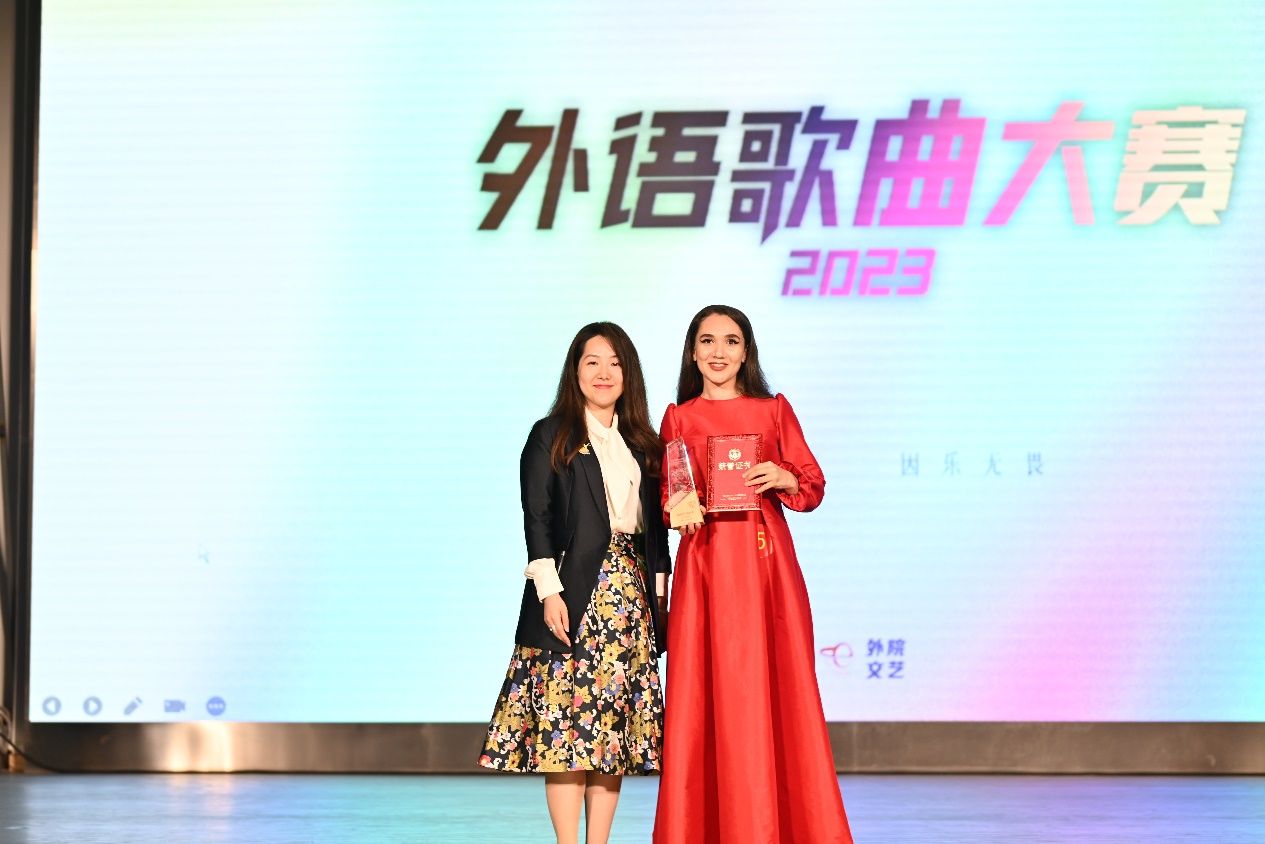 The contest is divided into two rounds. The first round is Guest Singing. ANNABERDIYEVA AKPAMYK performed the French song "S.O.S" and successfully advanced the second round.(The top 6 scorers in the first round advance to the second round.)The second round is a solo. She performed the classical Russian song "Opera 2". The audience cheered her magnificent bel canto and amazing whistle register, which made her win the final contest.
ANNABERDIYEVA AKPAMYK is the undergraduate of the Law School in ZUEL. For learning law, she came to Wuhan, China. She loves singing. For her, art is a gift from God. "It is said that some things in the world are destined to flow in the blood." She said that her grandfather and father are both talented singer. Influenced by family, she has been singing since she was 2 years old. She took part in many singing contest and won many prizes in her kindergarten. When 13 years old, she was invited by the local TV show and served as performing guest. She said "For singing, I always have a kind of enjoyment and excitement. I am grateful to my family and friends who have always supported my singing." With the love and yearning for China, she came to Zhongnan University of Economics and Law to study in 2018. At university, she participated in many different cultural practice activities and competitions. She loves Chinese culture and local customs. And she hopes to disseminate Chinese stories to friends at home and abroad by singing.
ANNABERDIYEVA AKPAMYK took part in many music activities in Turkmenistan.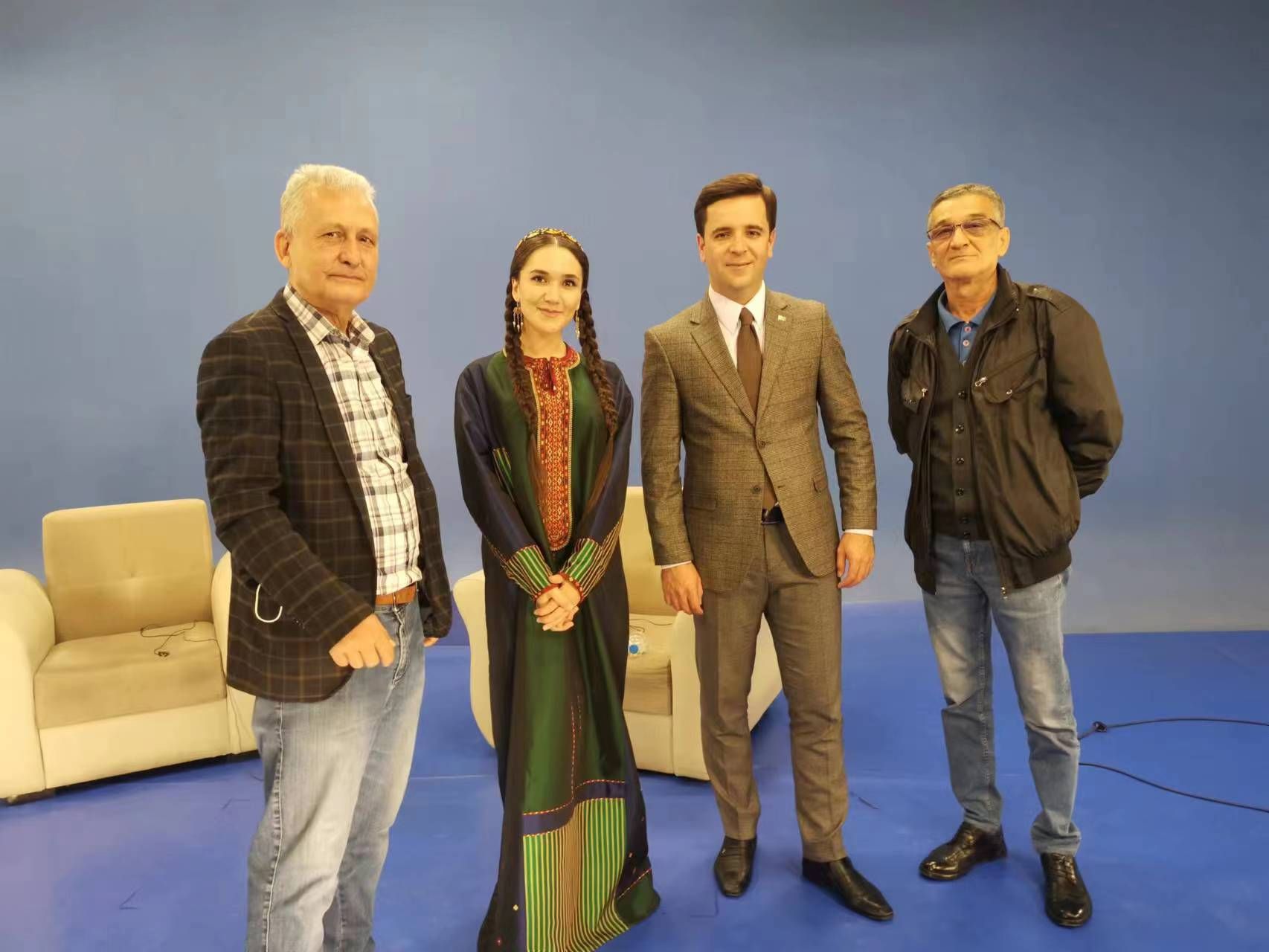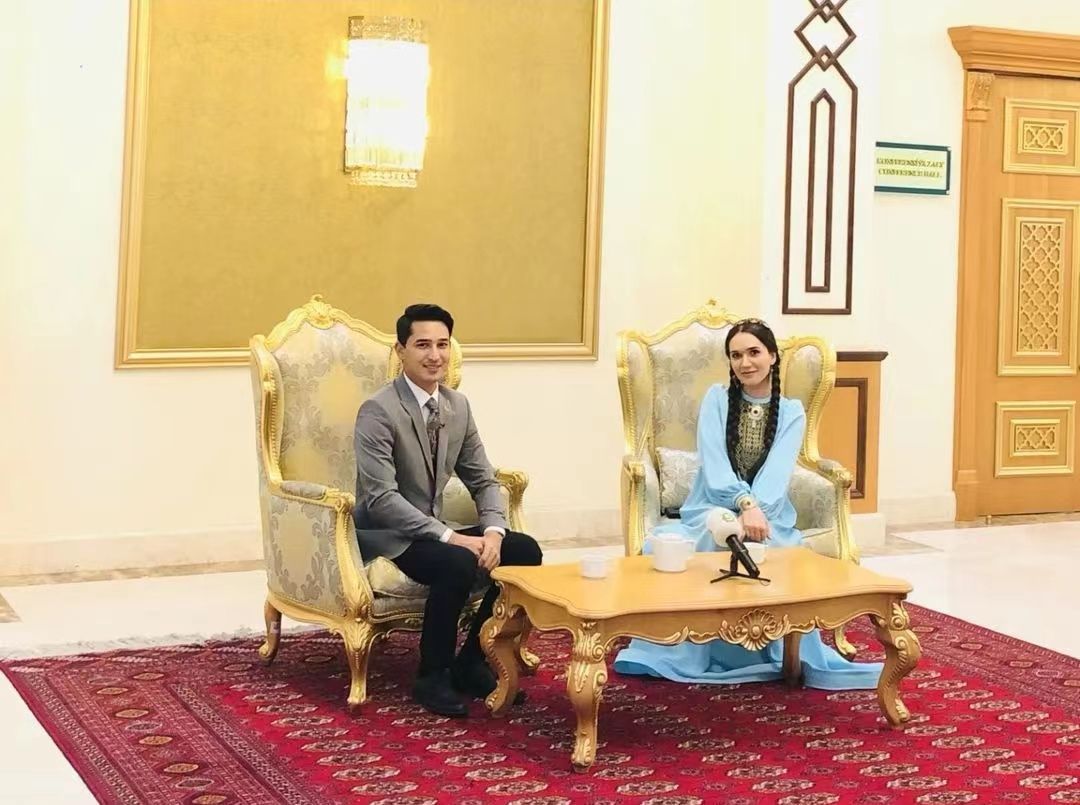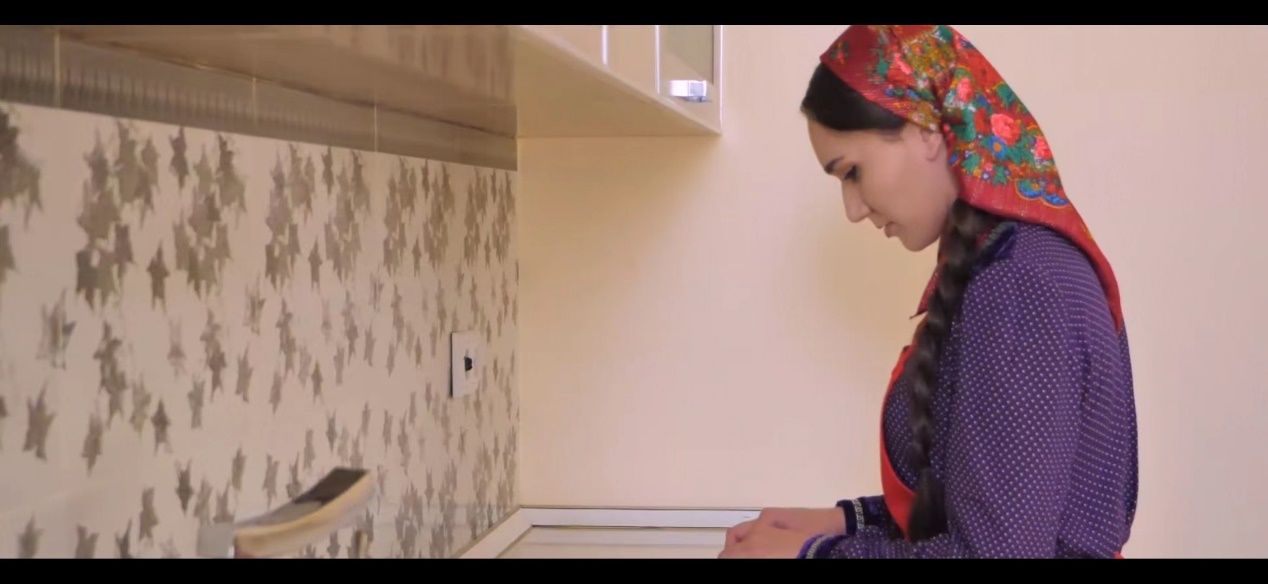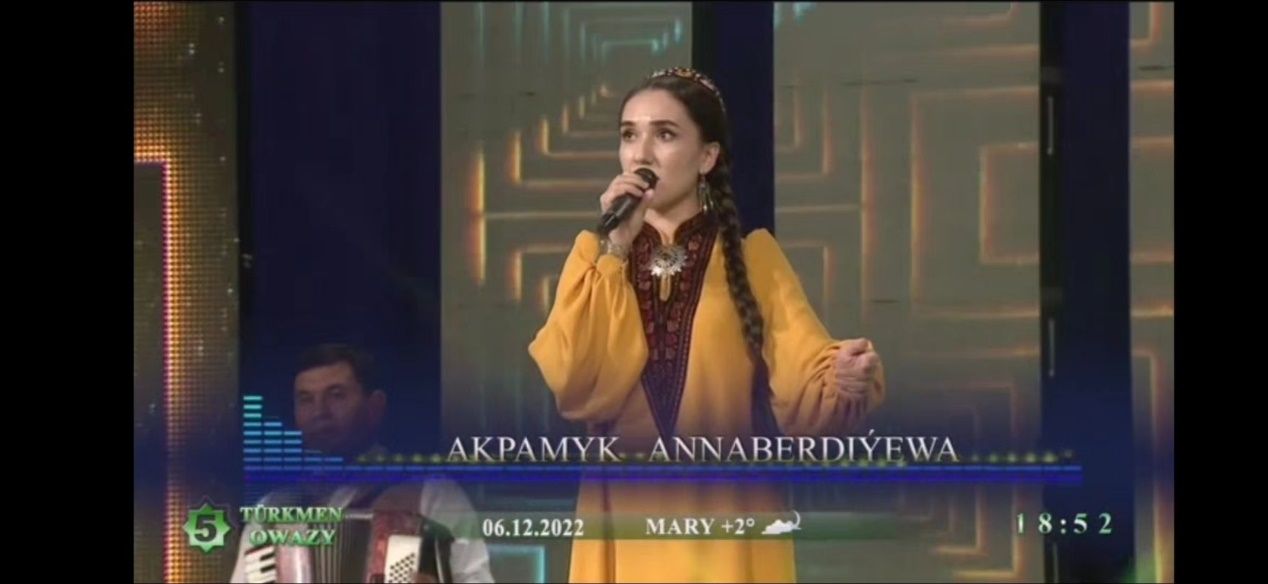 ANNABERDIYEVA AKPAMYK took part in many culture activities in ZUEL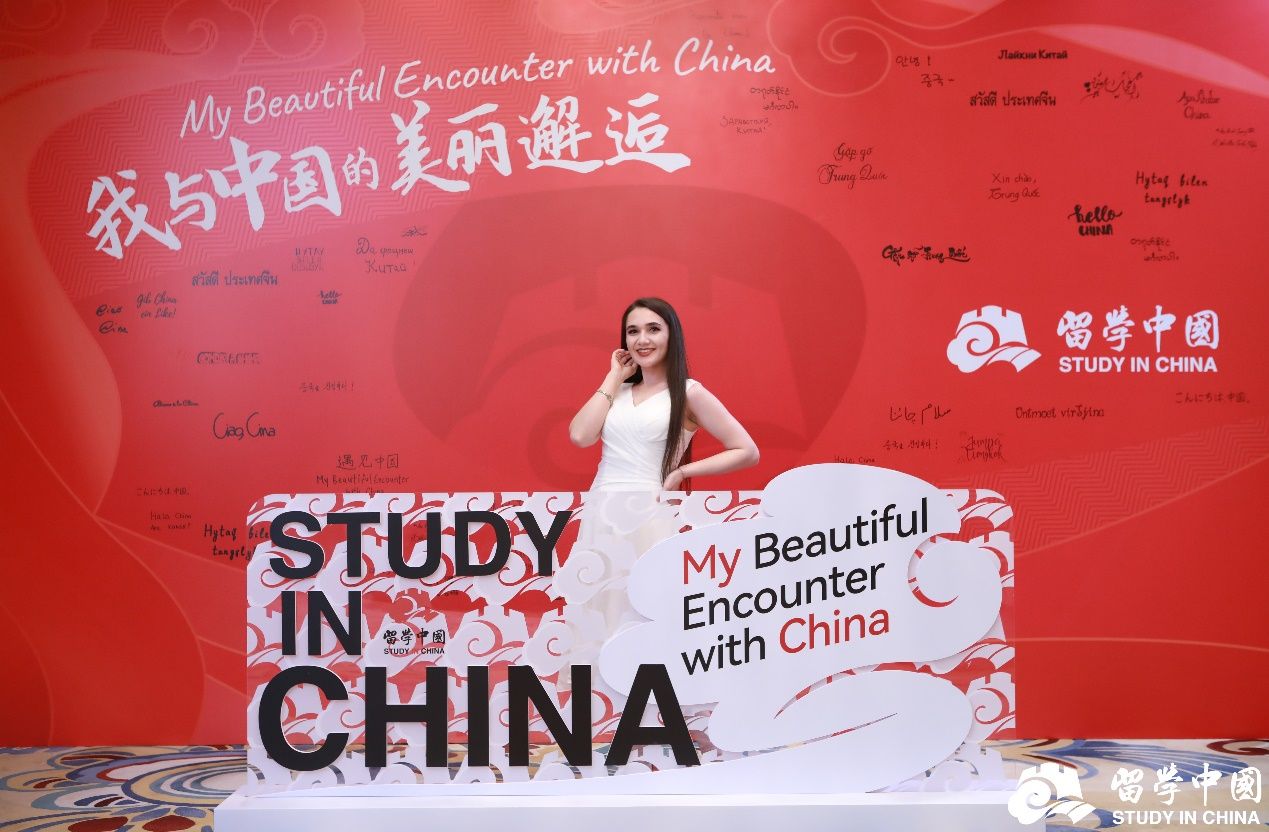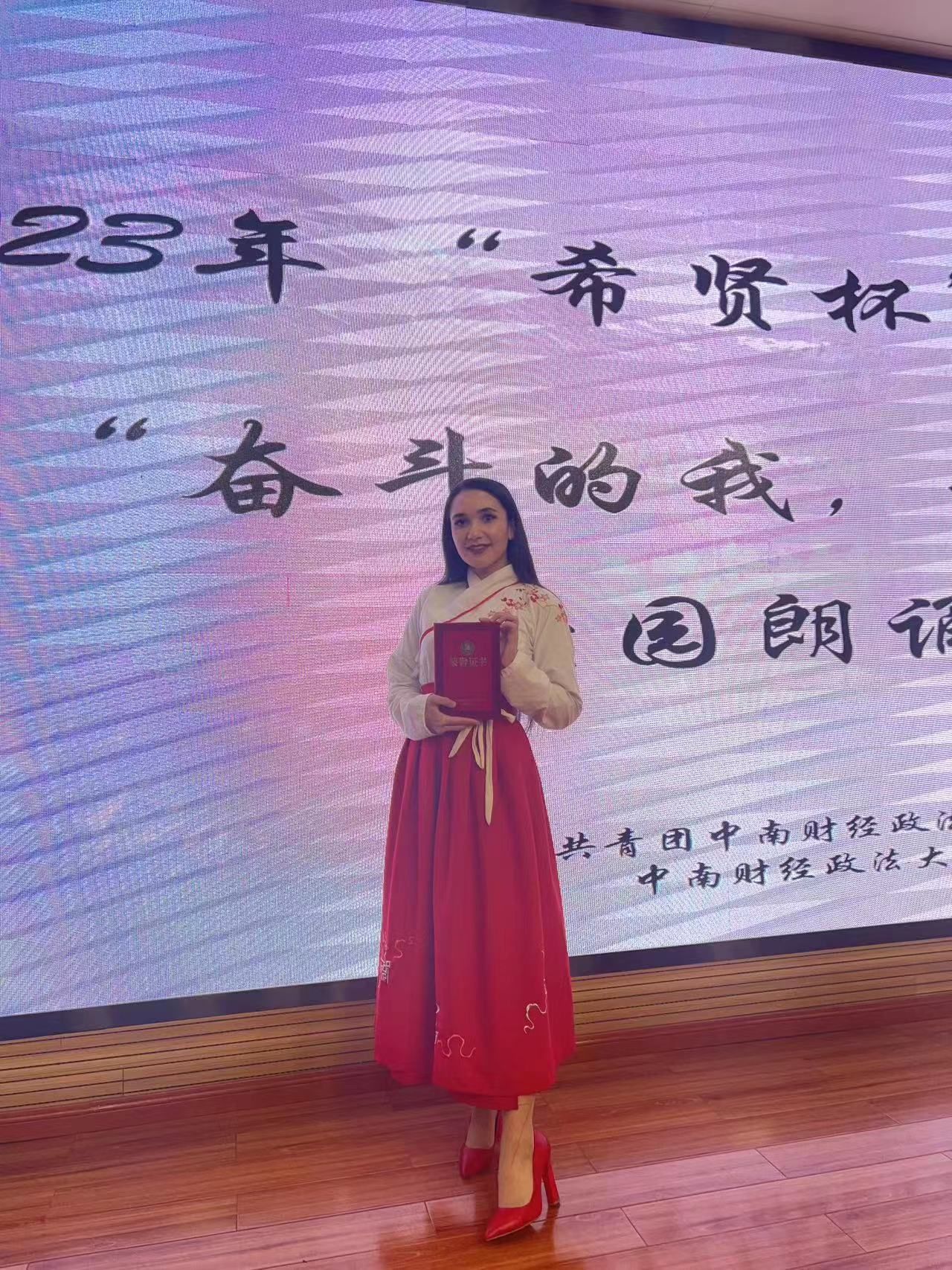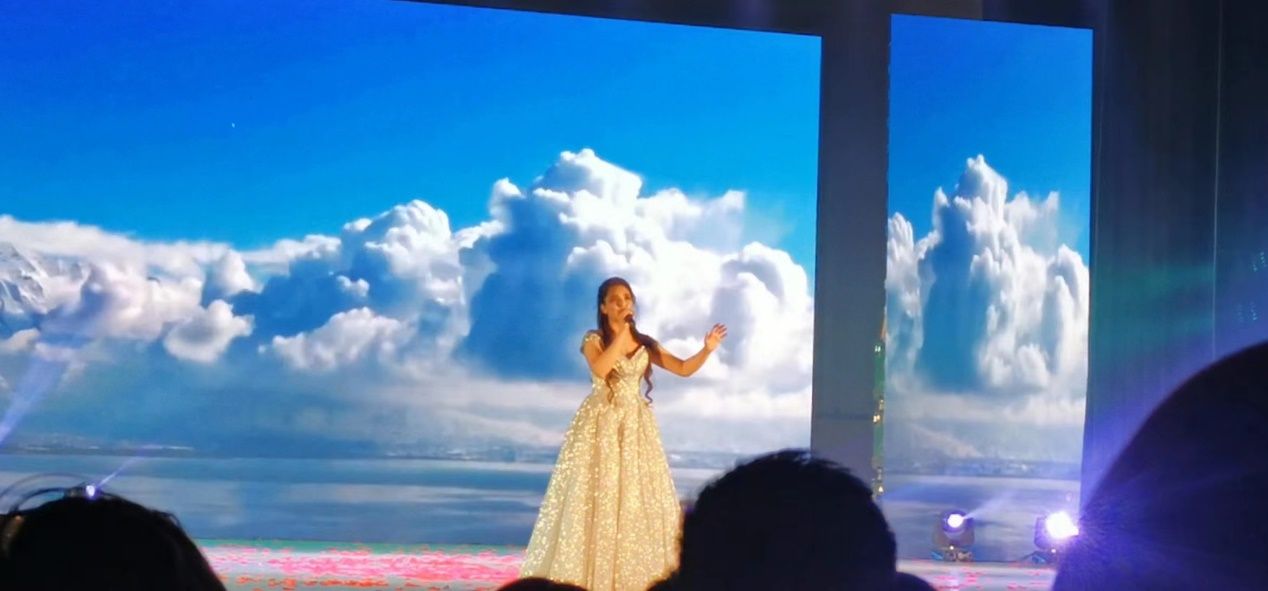 The honors ANNABERDIYEVA AKPAMYK has won in ZUEL