On the morning of December 5, a delegation led by Luan Yongyu, Secretary of the University Party Committee, Yang Canming, Deputy Secretary of the University Party Committee and President of the University, and Yao Li, Member of the Standing Committee of the University Party Committee and Vice President of the University, visited International Education School to pay tribute to international students, introduce the spirit of the 20th National Congress of the Communist Party of China to international students, and give guidance to the International Education School in terms of international student enrollment, training and management, and national education brand building. Zheng Ying, Dean of the International Education School, Qin Xiaoli, and Wang Zhengjun the Vice Dean, accompanied the visit.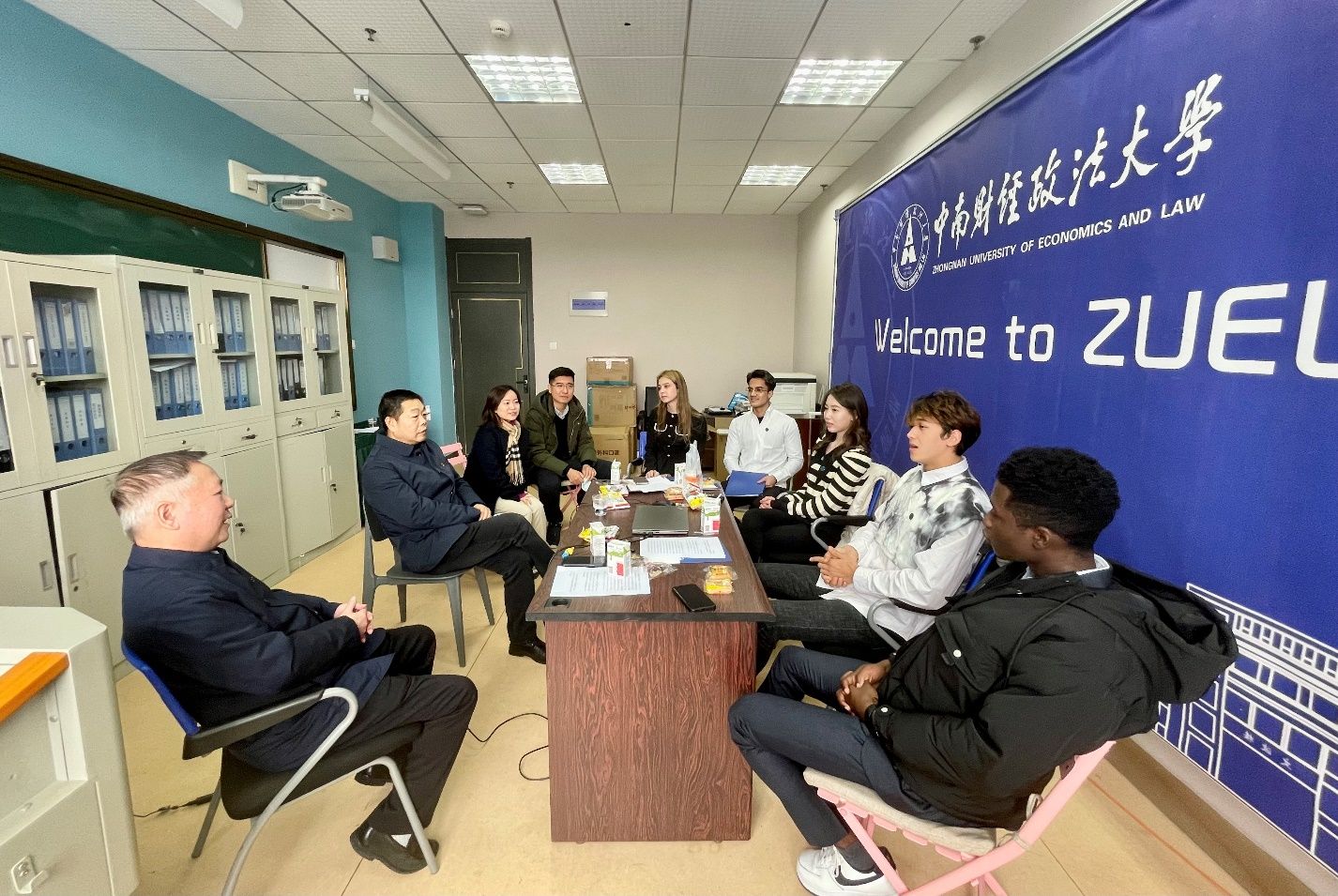 During the tribute process, the school leaders and their delegation had a cordial talk with the international students. Luan Yongyu, first introduced the relevant information of the 20th National Congress of the Communist Party of China and the diplomatic concept of a major country with Chinese characteristics to international students. Centering on the discussion of the report of the 20th National Congress on "promoting world peace and development and promoting the construction of a community with a shared future for mankind," he used popular language and new cases to interpret China's answer to the theme of the times, "What's the world, what should we do?". Yang Canming recalled the beautiful scene of participating in various activities with international students, asked international students about their life, study and psychological conditions in China in detail, understood the students' practical difficulties and needs, and highly praised the international students' achievements in professional learning, social practice, and perception of China's national conditions. Yao Li reminded international students to continue to do an excellent job of daily protection, strengthen physical exercise, improve their self-protection awareness, and urged international students to communicate with the school in time to solve difficulties. Finally, the school leaders encouraged international students to understand China in the new era through the 20th National Congress of the Communist Party of China, actively learning and spreading Chinese culture and telling good Chinese stories. They wished international students a higher level in their future studies and life.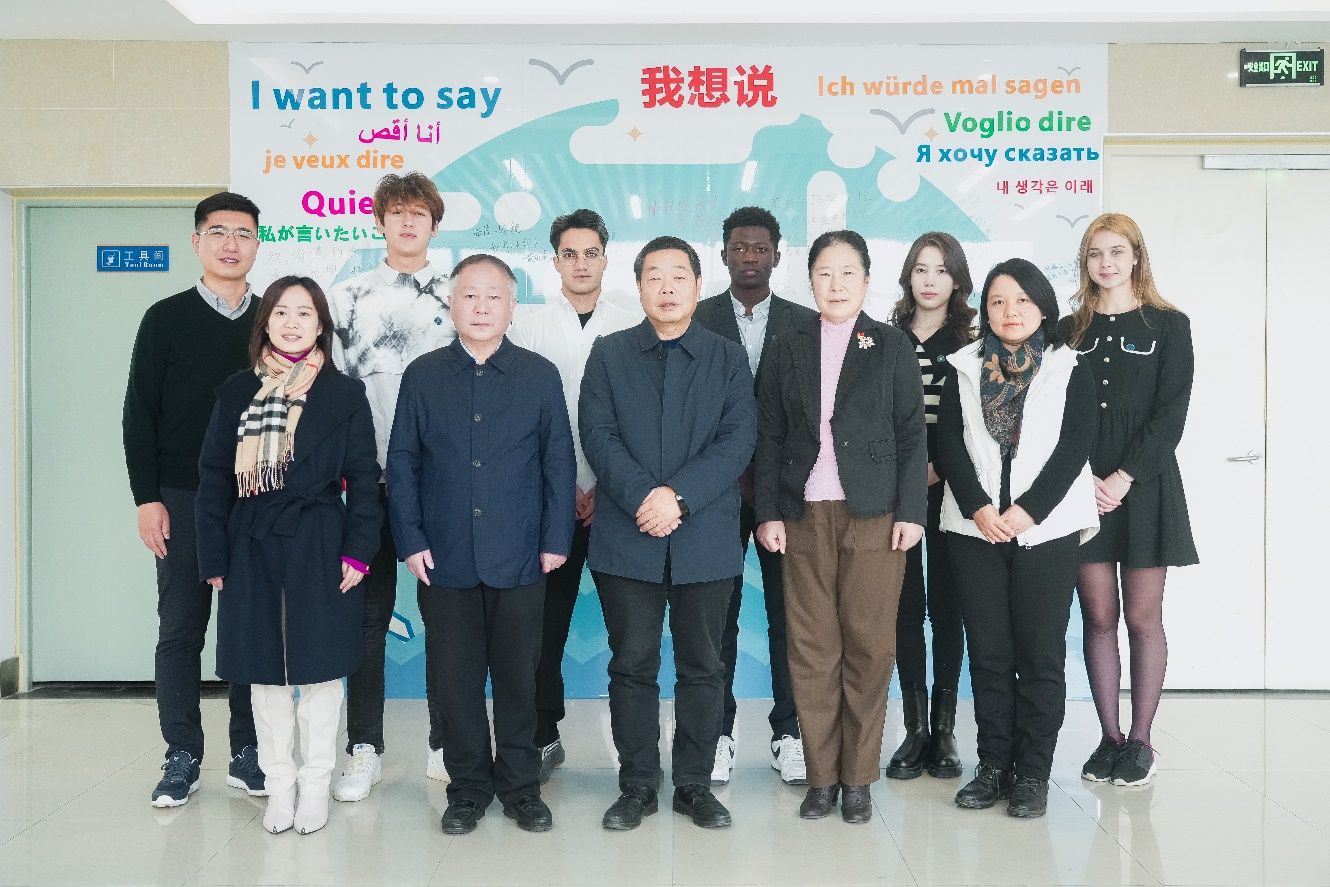 The school has always attached great importance to international education, humanistic care, health, work, study and life of international students. This time, the university leaders visited the international students to express their sympathy and greetings, which made the international students far from home feel the warmth of the university. The international students expressed that they would abide by the earnest instruction and kind care of the school leaders and the rules and regulations of the school, strive to learn professional knowledge and Chinese culture and respond to the care of the school with excellent results.