CCPCFirst Meet-and-Greet Activity in this Semester
OnNovember 11, 14:30 p.m., the first meeting of Cross-CultureCommunication Practice Center (CCPC) for the new semester wassuccessfully held in Wenbo 207.
Mr.Li Xiongtao and Miss Li Fanjie welcomed the students.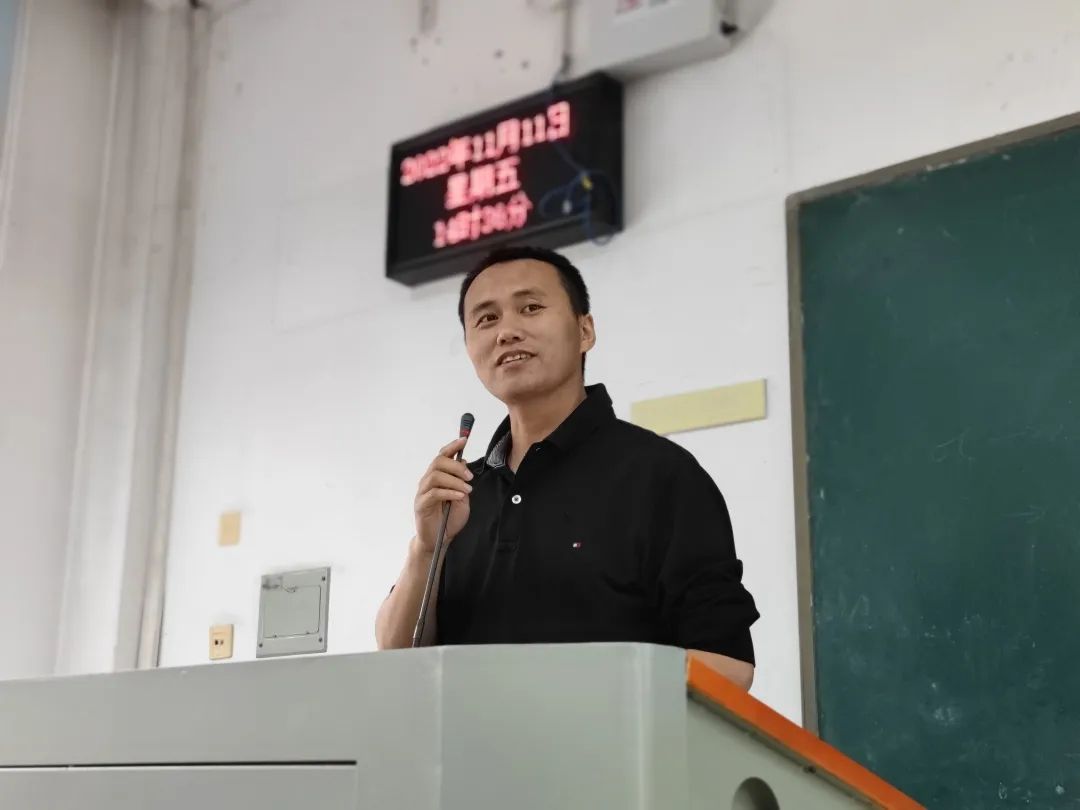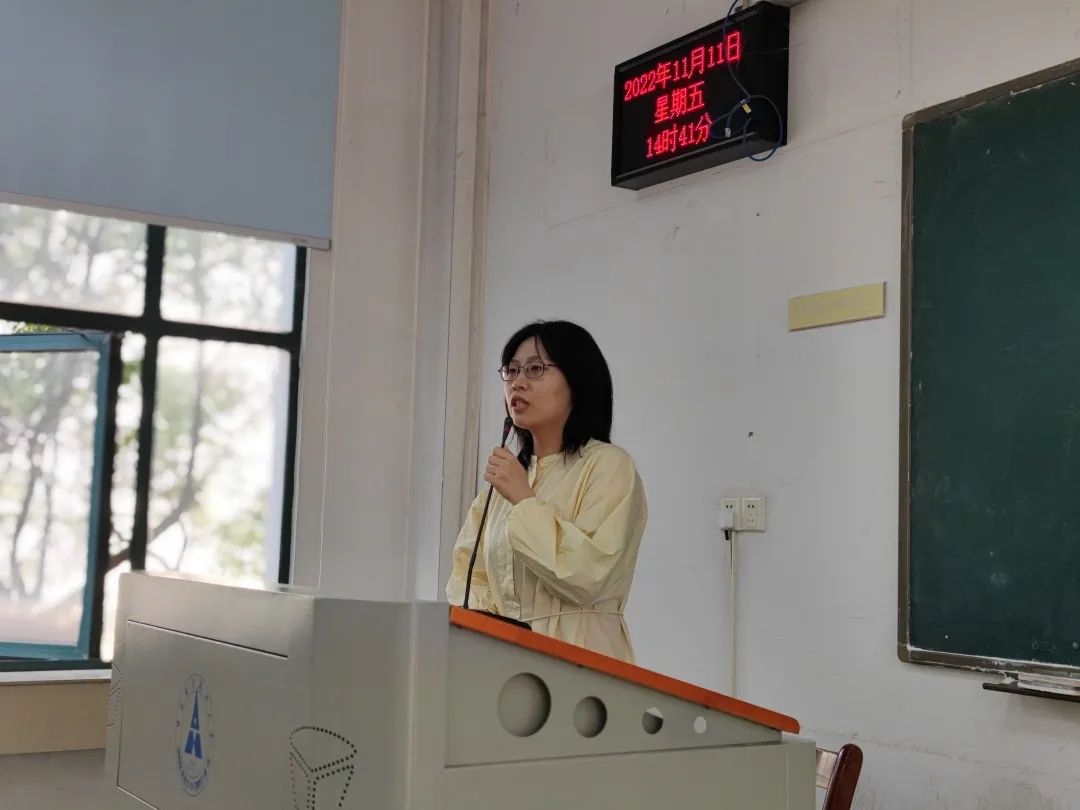 ABOAGYEEMMANUEL MENSAH, President of CCPC, Vice President, Li Anqi, LI ZHAODEIVID and Jin Chenxuan introduced the functional structure and dailyactivities of CCPC. Afterwards, Li Xinyi, head of the SecretaryDepartment, Yang Yuhan, head of the Publicity Department, Melyem,head of the Academic Department, and Huang Qinyu, head of the Cultureand Sports Department, introduced the work content, activities andmembers of their respective departments.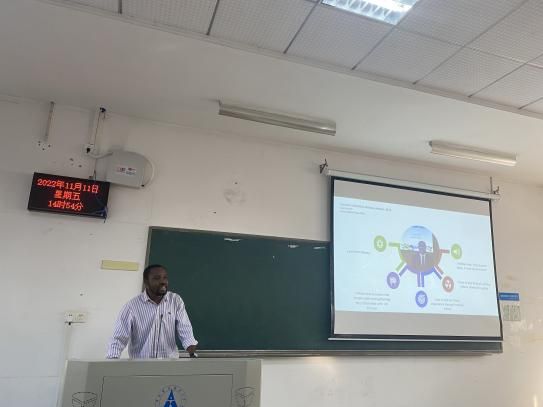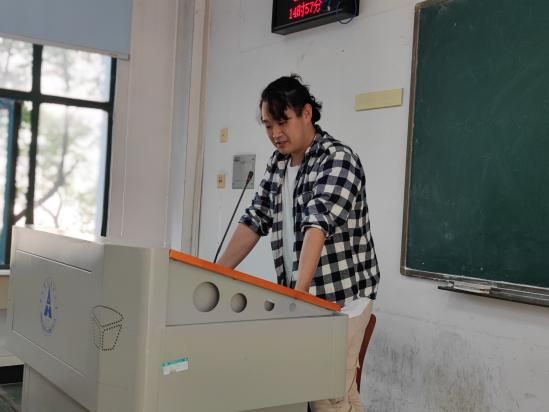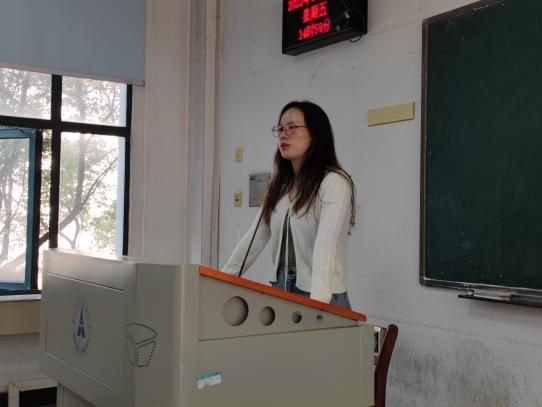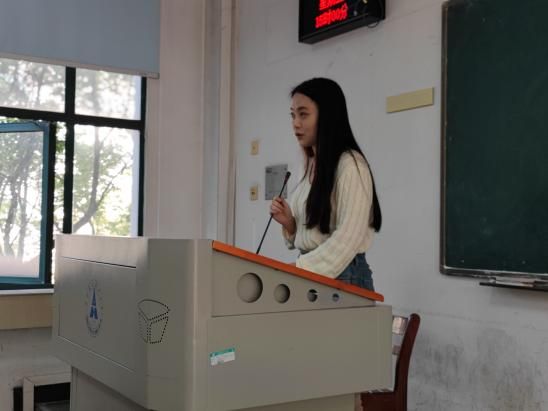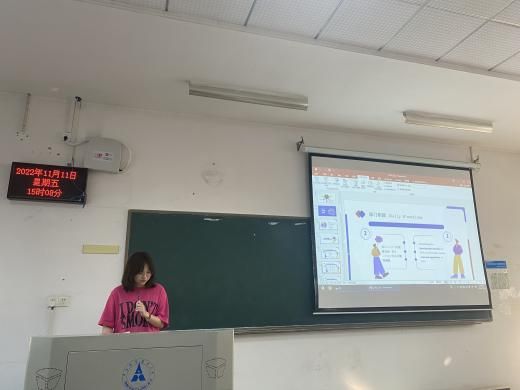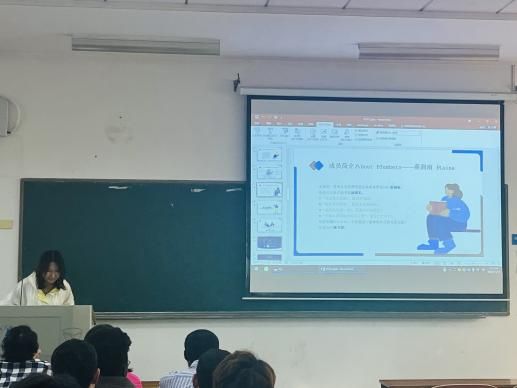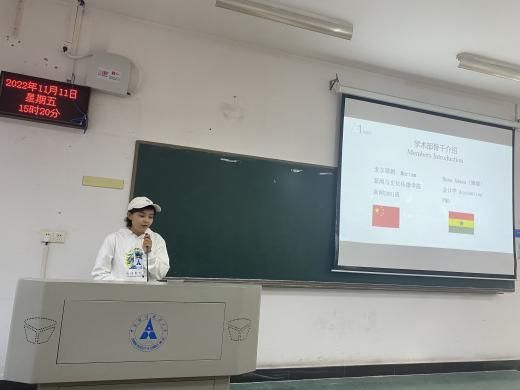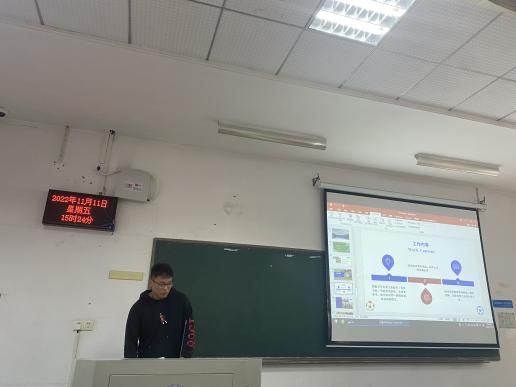 CCPCmeeting and ice breaking activities ended in a happy gamesuccessfully.